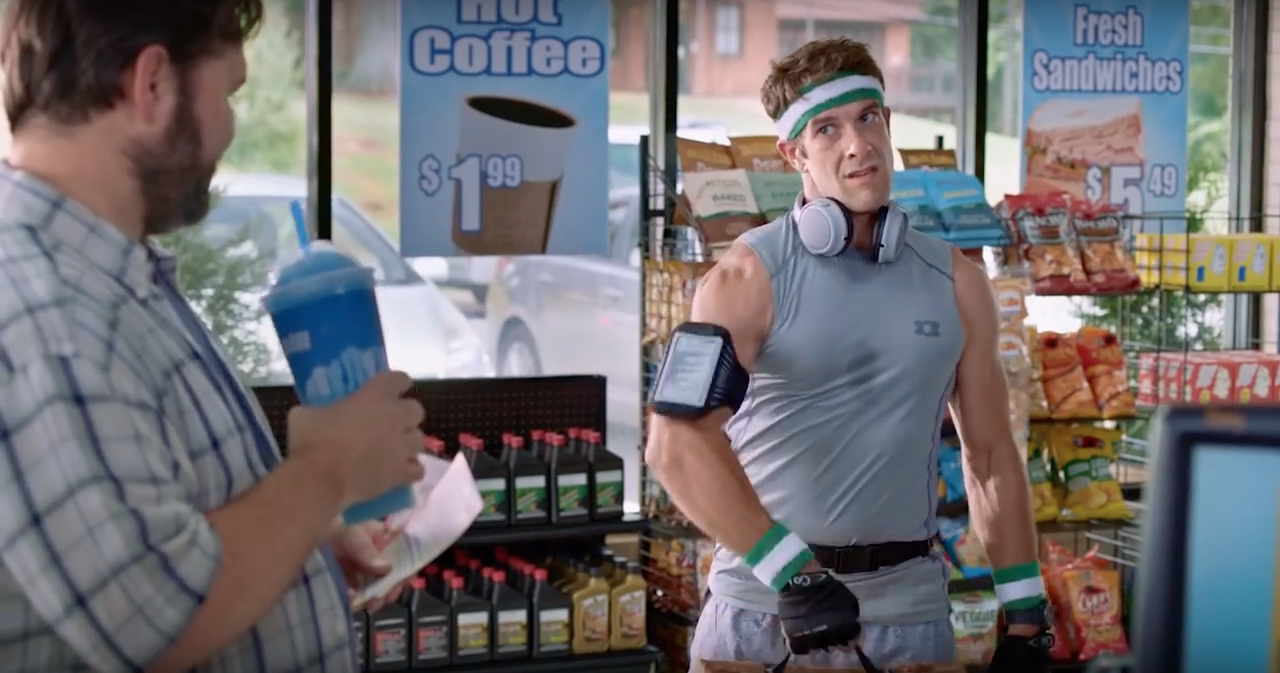 Lucky For Life
North Carolina Education Lottery Lucky For Life promotional.
Buster Guy
Getting into an acapella groove on the LaZoom City Comedy tours.
Last Dufo
A short film. Drew was Camera man 1
Helpmate.com
A local commercial for helmate.com. A website providing tools and resources to help women escape domestic abuse. Featuring Maya Mcdermott as scared daughter.
Sister Hairy Mary
Another day chasing sinners
Buster Family
Bilo/Winn Dixe Holiday campaign
Playing the role of "Father", Drew's commercial family gets a surprise guest.